In today's fast-paced business world, being flexible and quick is crucial. Companies that can adapt, innovate, and deliver value rapidly have a big advantage. That's where the Scaled Agile Framework (SAFe) comes in. Many organizations are using SAFe and encouraging their employees to take SAFe courses. In this blog, we'll explain five strong reasons why you should think about doing the same.
1. Stand Out in a Competitive Job Market
The job market is changing, and employers are looking for people who know SAFe principles and practices. Taking a SAFe course gives you the knowledge and skills you need to succeed in agile organizations. It can also make your resume more appealing, whether you want to move up in your current job or explore new opportunities.
2. Lead Changes with Confidence
One of the best things about SAFe is that it's adaptable to different industries, not just software development. By enrolling in a SAFe course, you'll understand the framework well and be ready to lead changes in various types of organizations. SAFe helps you make things more efficient, improve quality, and make customers happier.
3. Boost Your Team's Productivity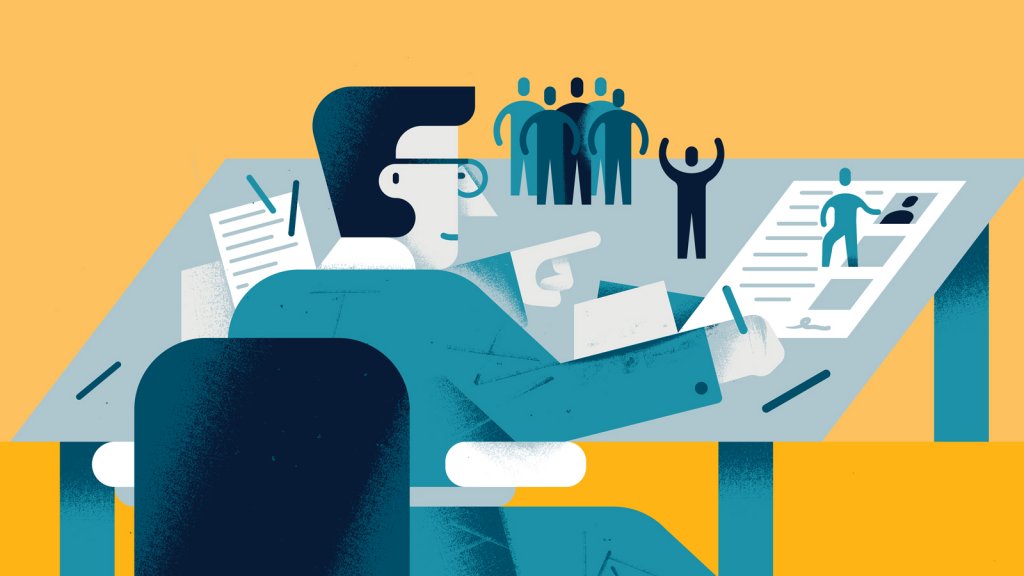 Agile is all about delivering value to customers quickly and efficiently. SAFe provides a set of principles and practices to help with this. By taking a SAFe course, you'll learn how to make your processes work better, reduce obstacles, and increase your team's productivity. This can lead to better products, faster deliveries, and happier customers.
4. Improve Collaboration and Communication
SAFe puts a lot of focus on working together, communicating well, and being transparent in your organization. Taking a SAFe course can improve your ability to work smoothly with teams from different departments, engage with stakeholders effectively, and create a culture of ongoing improvement. These skills are valuable for project managers, product owners, Scrum Masters, and anyone involved in the Agile process.
5. Achieve Long-Term Growth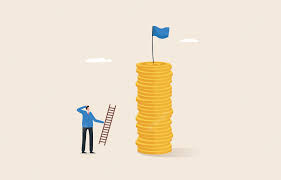 SAFe is designed to help organizations succeed in the long run. With a SAFe course, you'll learn how to develop growth strategies that focus on customers and are sustainable over time. This framework encourages innovation, adaptability, and a customer-centered approach, ensuring your organization remains competitive in a constantly changing business world.
In summary, taking a SAFe course can be a game-changer for your career and your organization. It equips you with the knowledge and skills to navigate the complex world of Agile business, lead transformation, and achieve great results. So, whether you're a professional looking to advance in your career or an organization aiming for more agility, SAFe courses hold the key to unlocking your full potential.
Ready to start your SAFe journey? Explore our SAFe certification courses and take the first step toward unlocking business agility today. Your future self and your organization will thank you for it.