The More You Refer, The More You Earn!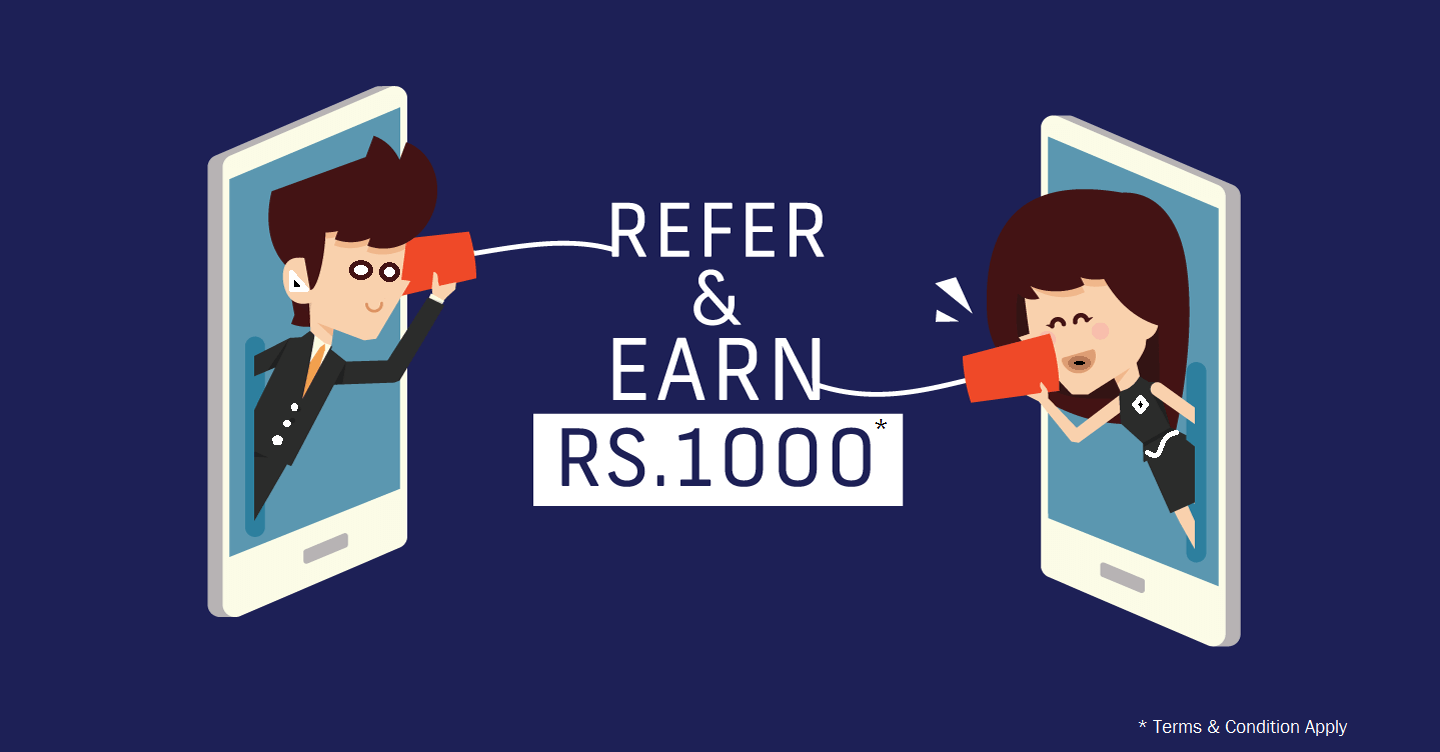 Terms and conditions:
1. You are eligible for a referral bonus only when you refer a new student to Target Agility, and the student enrolls in and completes the workshop or program IN FULL.
2. If the referred candidate drops the workshop or program for any reason, you will not be eligible for the referral bonus.
3. Reference details must be dropped in Target Agility "Refer and Earn" page, before student contacts us.
No, everyone is eligible to be part of Target Agility's Refer and Earn program. Terms and conditions apply.
Once your referee is validated to be new and makes the payment, and after the training completion, you will be eligible to receive the Amazon voucher. You should receive the vouchers within 30 days of your eligibility via email.