In a world where everything changes quickly, the old ways of leading a team or a company don't always work. That's why many organizations are turning to something called "Certified Agile Leadership" or CAL. It's a way for leaders to learn new skills and ways of thinking that help them succeed in today's fast-paced world. This blog will explain what CAL is all about and why it's so important for leaders.
Understanding Certified Agile Leadership (CAL)
Certified Agile Leadership, or CAL for short, is a program that helps leaders become better at their jobs. But it's not just about learning new methods; it's about changing the way you think about leadership.
1. Thinking the Agile Way
CAL teaches leaders to think differently. It helps them understand the importance of working together, focusing on customers, and being flexible. These ideas are really important in today's world.
2. Leading in a New Way
In an Agile organization, leadership isn't just about the boss at the top. It's about everyone, at all levels, working together. CAL helps leaders become better at letting their teams make decisions and be creative.
3. Dealing with Uncertainty
The world is uncertain, and things change fast. CAL helps leaders get good at handling this uncertainty. They learn how to adapt and change their plans when needed.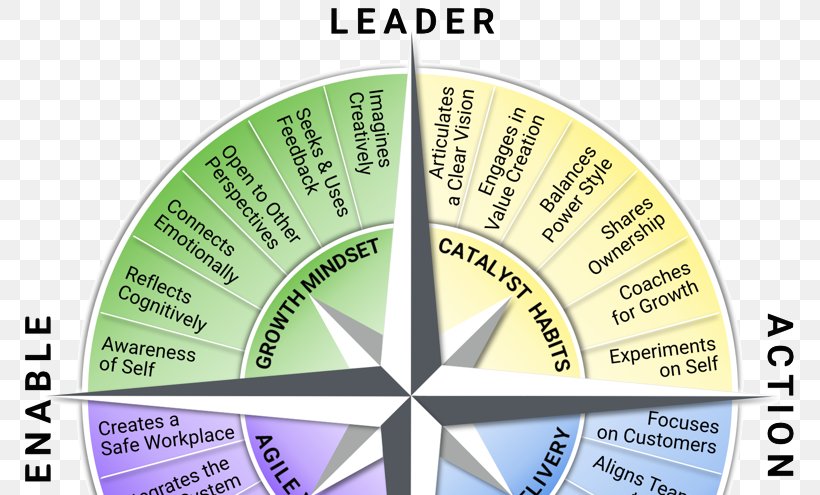 Why Certified Agile Leadership Matters
So, why is CAL such a big deal? Here's why:
1. Making Change Happen
CAL helps leaders be good at making changes in their organizations. They learn how to get everyone on board with new ways of working, which is super important.
2. Better Teamwork
CAL helps leaders create a work environment where everyone works well together. This teamwork leads to better ideas and better work.
3. Making Good Choices
CAL teaches leaders how to make better decisions. It helps them trust their teams to make decisions when they're the best people to do it. This means quicker and smarter choices.
4. Customers Come First
Agile is all about making customers happy. CAL shows leaders how to keep customers in mind in everything they do. Happy customers mean more success.
5. Quick Strategy
CAL helps leaders be smart about their big plans. They learn how to break these plans into smaller pieces that can be done quickly and changed as needed. This makes organizations more flexible and competitive.
The Impact of Certified Agile Leadership
Here's how CAL makes a difference:
1. Personal Growth
CAL helps leaders grow personally. It encourages them to learn more about themselves and get better at their jobs. This is important in a changing world.
2. Better Teams
Teams led by CAL-certified leaders work really well. They're more motivated, work better together, and do a better job. They also handle changes better.
3. Changing Organizations
CAL changes organizations for the better. It makes them more flexible, responsive, and customer-focused. This means they can do things faster, better, and make their customers happier.
4. Being Creative and Adaptable
CAL helps organizations be more creative and adaptable. It encourages them to try new things, learn from their mistakes, and stay ahead of the competition.
Becoming a CAL-Certified Leader
If you want to become a CAL-certified leader, here's how:
1. Learn About Agile: Start by learning what Agile is all about. You can find training courses and resources to help you understand it better.
2. Try It Out: Experiment with Agile ideas in your own work. See how they work in practice.
3. Get Help: Find someone experienced in Agile to mentor or coach you. Learning from others is a great way to get better.
4. Keep Learning: Remember that Agile is about always improving. Stay curious and open to new ideas.
5. Get Certified: Consider getting a Certified Agile Leadership certification. This shows others that you're really good at Agile leadership.
Conclusion
Certified Agile Leadership is a powerful way for leaders to succeed in today's fast-paced world. It helps them think differently, lead better, and make their organizations more flexible and customer-focused. CAL-certified leaders are at the forefront of change and innovation. In a world where everything changes quickly, embracing Certified Agile Leadership is a smart move for leaders who want to lead effectively and make their organizations successful.